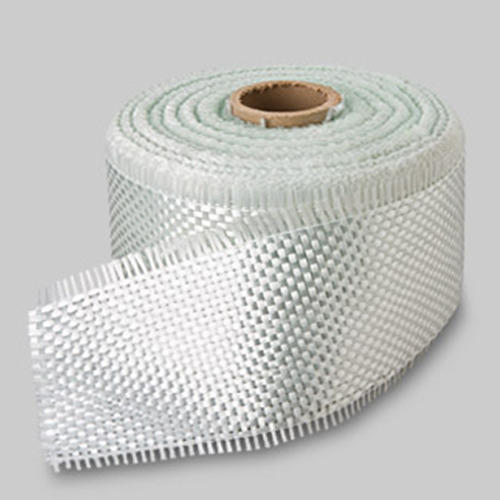 Fibre glass mesh of 45 gsm is to be laid at every course of thin bed mortar and also to be used on both surfaces of wall before final plaster or rendering. The uses of fibre mesh in each block reduces the chances of thermal cracks in AAC Blocks. In addition, fibre glass reinforcement in AAC walls increases the lateral stability of the wall and composite bearing capacity of the same. For detailed technical study, please refer the technical paper by Adam Piekarczyk, of Department of Building Structures, Silesian University of Technology, Akademicka 5, 44-100 Gliwici, Poland, as enclosed.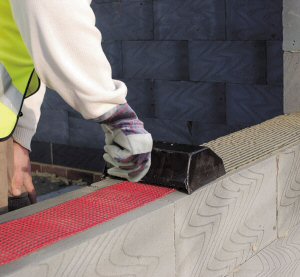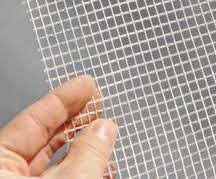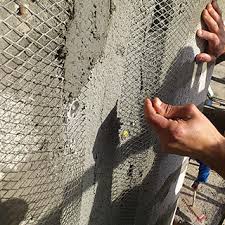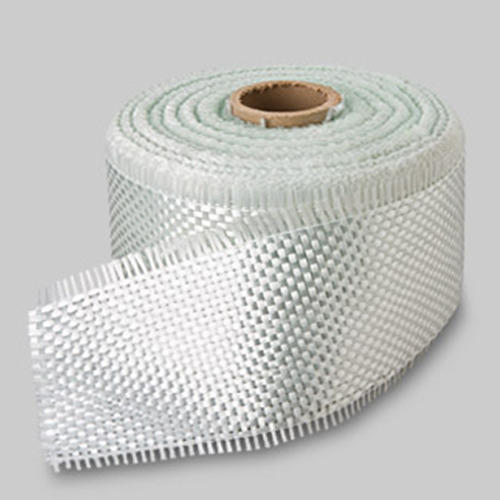 Installation
Normally 100 mm wide Fibre mesh is used for all thickness of AAC Block wall.

First of all, clean the surface of AAC course, before applying Mortar and gently lay the fibre Glass Mesh on the mortar. Tap the mesh with help of Trowel till mortar is impregnated in the mesh and appears on the surface.

Thereafter , lay an another thin layer of mortar.

Place the AAC Block on that layer.

Repeat this sequence for all layers and courses.

Once the wall is erected, paste the Fibre Mesh on the surface of wall with the help of Plaster Mortar and secure it with wall.

After this pasting of Fibre Glass Mesh, apply plaster gently on the walls.
Kindly refer to these videos for more information on installation.
We've Been here for over 20 years
We have an experience of more than 20 years in the fly ash industry, and are dedicated to be the driving force of change in the construction material market to make it more inclusive for the nature.