We offer complete eco friendly construction solutions – right at your doorstep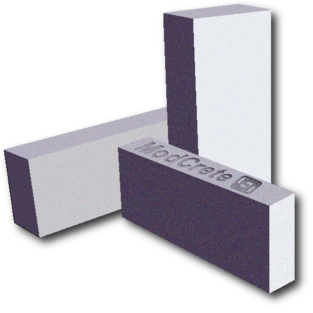 Modcrete Blox
AAC blocks, an eco friendly substitute of the conventional bricks.  Good heat barrier and sound barrier.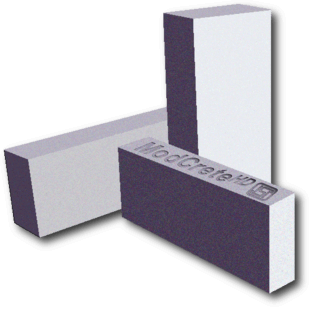 Modcrete Blox HD
HD AAC blocks, a stronger yet light in weight substitute of the conventional red brick. Has twice strength than ModCrete AAC Blox.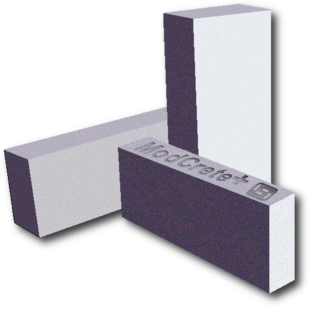 Modcrete Blox PLUS
A very high heat barrier. About 10 times better than red bricks and 3 times better than ModCrete AAC Blox in thermal insulation.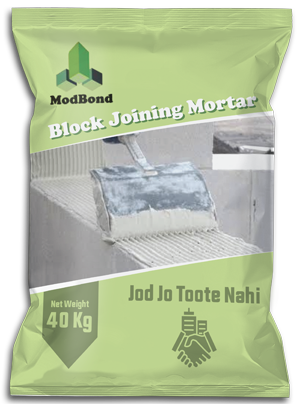 ModBond
Readymade Mortar
Thin bed dry mortar is premix mortar and does not require water for post installation curing. The split strength and shear strength are much higher than normal cement mortar.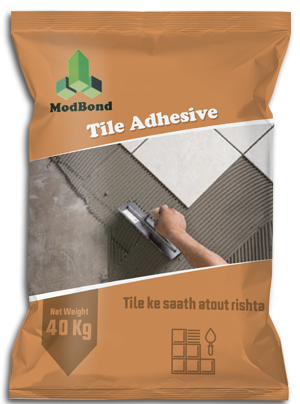 ModBond
Tile Adhesive
Tile Adhesive are premix formulae with improved shock and impact resistance, and can withstand higher thermal stresses. Easy to install, fast, and economical.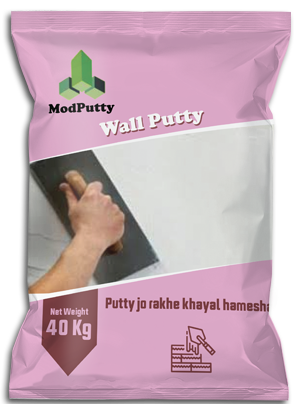 ModPutty
Wall Putty
Ensures smooth and even finish before painting on walls. a protective base coat  of paint on wall and ceiling. It's greater adhesive properties enable perfect bonding with the base and paint.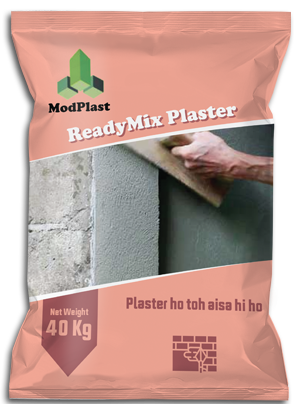 ModPlast
ReadyMix Plaster
A premix by blending cements and selective additives. Easy and fast in application. Select ModPlast does not require water curing.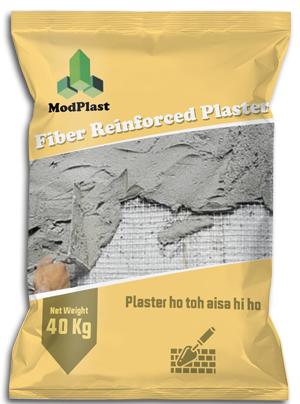 ModPlast
Fibre Reinforced Plaster
Fibre Reinforcement provide secondary three dimensional reinforcement to the plaster which helps in preventing thermal cracks.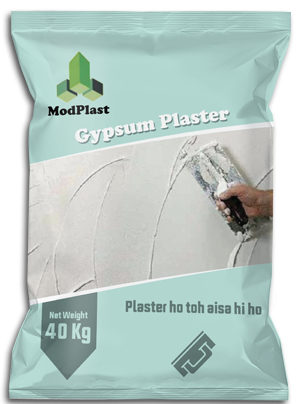 ModPlast
Gypsum Plaster
Made by partial or complete dehydration of the mineral gypsum with special retarders and hardeners. When applied in plastic state, provides stronger bond.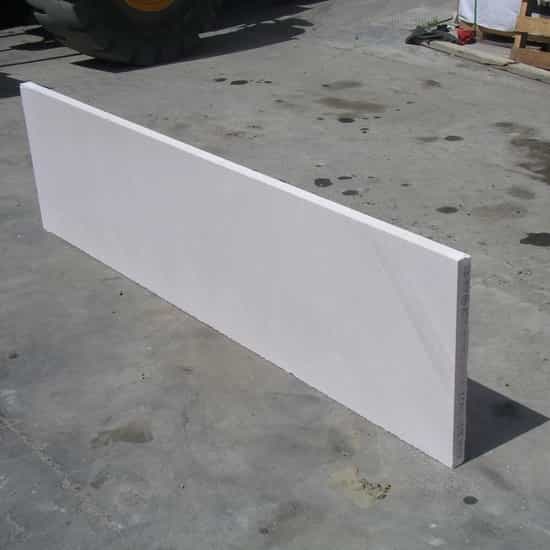 AAC Panel
Non load bearing external and internal wall panels. Generally reinforced, secured from top to bottom. Two AAC Panels are joined together with tongue and groove system. Non load bearing, doesn't require plaster.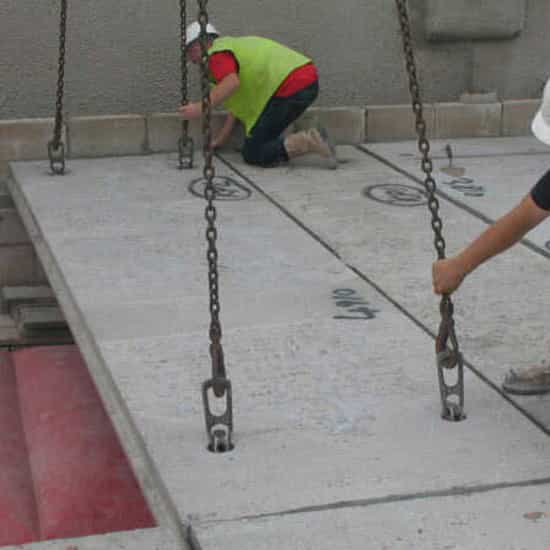 Floor Slabs
Made using high strength concrete and steel which can be used in residential, commercial and industrial construction applications. Slab thickness ranges from 75mm to 250mm depending on loads and span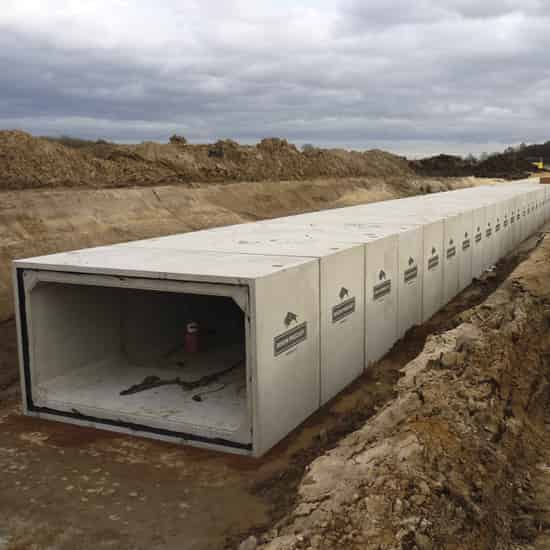 Box Culvert
Factory made structure that provides conveyance of storm water, sewage, industrial waste, etc. to flow beneath a road, railroad, trail, or similar obstruction from end to another. Designed as per IRC 112.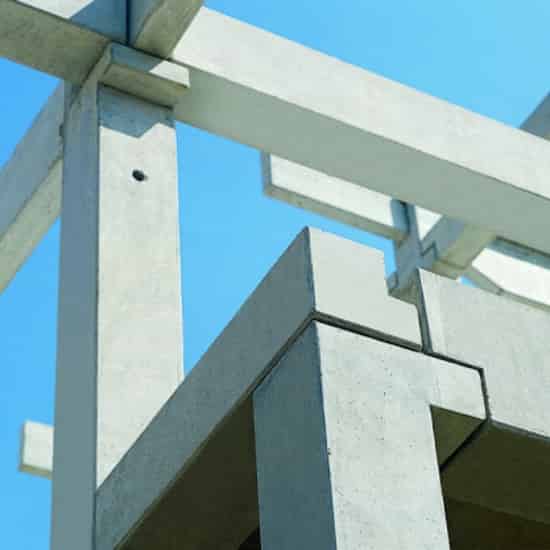 Columns and Beams
Precast columns and beams makes an ideal framework for hanging precast panels, creating a design that offers fast construction, structural stability, and enhanced fire resistance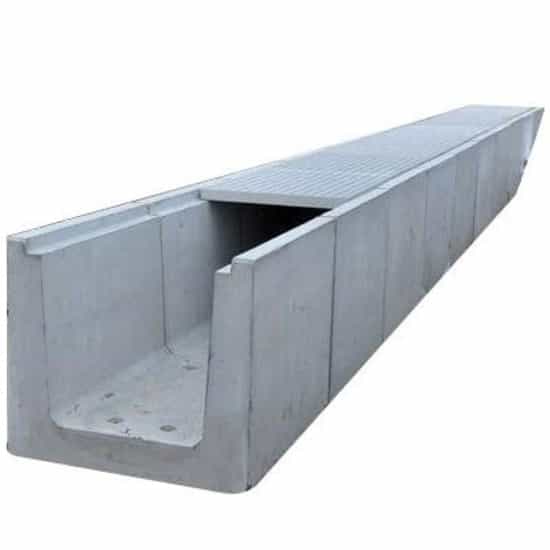 Stormwater Drain
Made of high strength concrete which allows for fast construction of storm water drains/waterways. It is easy in handling & laying and requires minimal wet concrete work on site.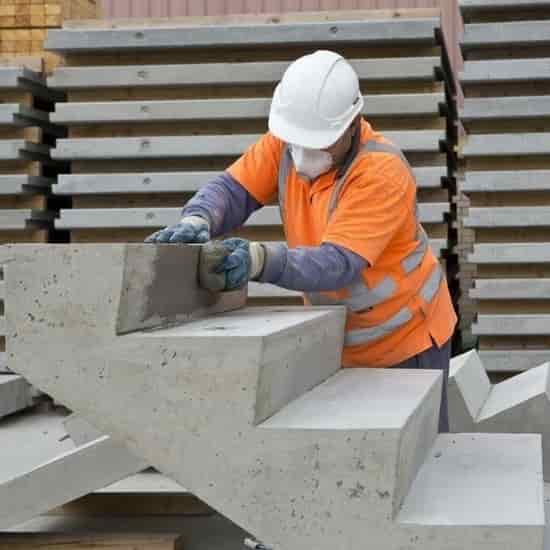 Staircase
Using precast staircases will shorten the construction duration. It also provides operational access instantly to all floor areas, and can be used for delivery for materials as non structural unit.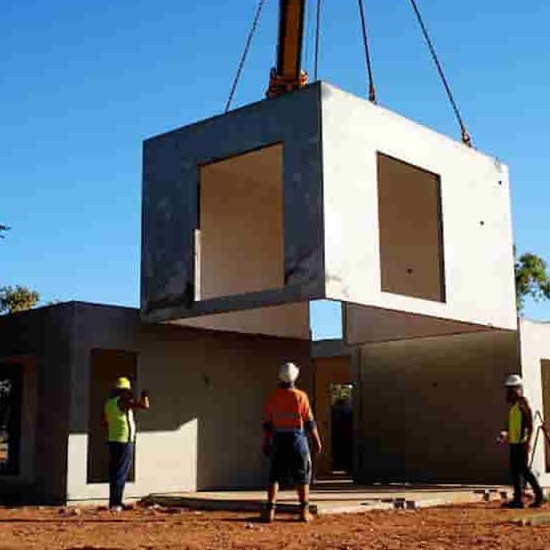 Modular Pod
Modular precast technology wherein a building to be made is modularised by breaking down into pods, which are cast and finished in factory, finally shipped to the site to be assembled into the building
Cable Trench
Concrete U-Shape Trench is a high strength load bearing unit, used to hold and protect multiple services including power & communication cables, gas, water and chemical pipes.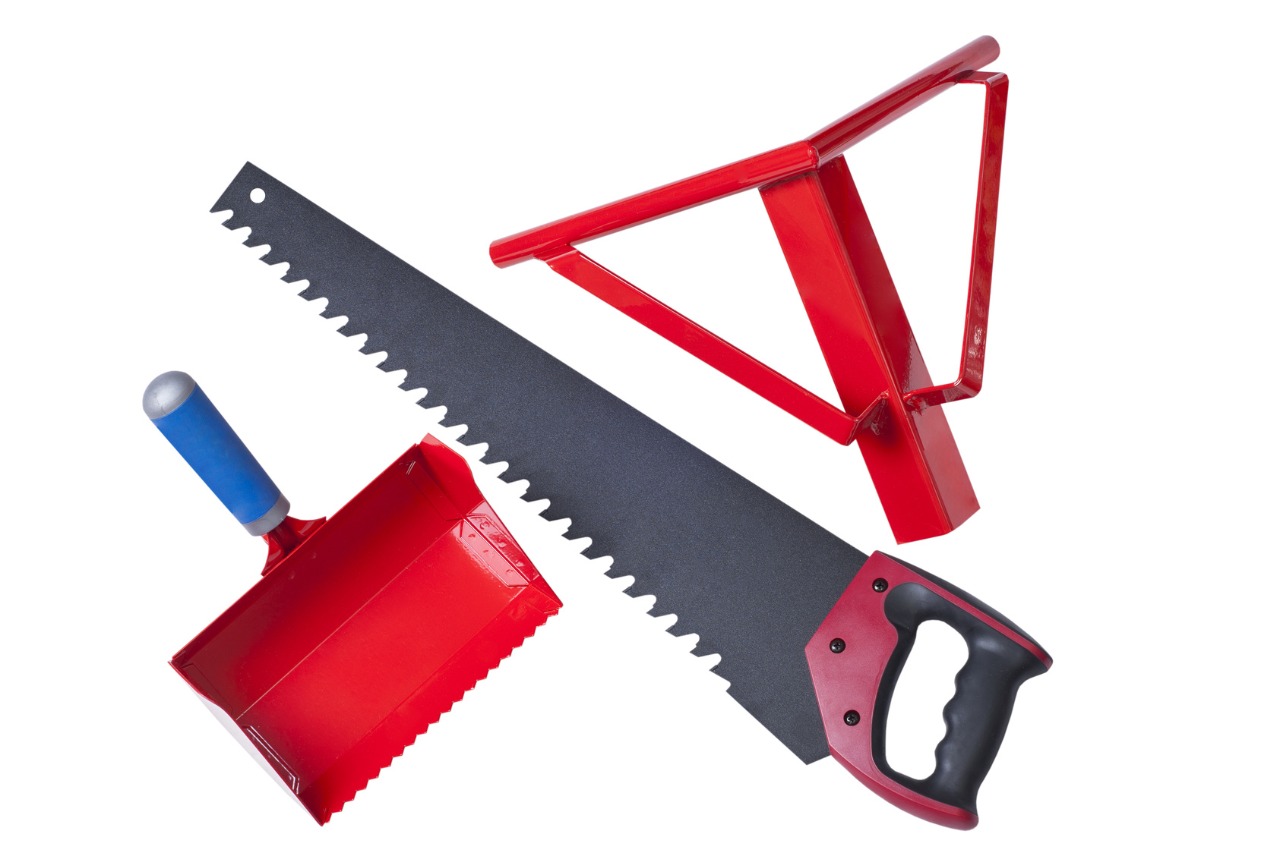 Tools
We offer a variety of tools to aid in application of blocks and other construction activities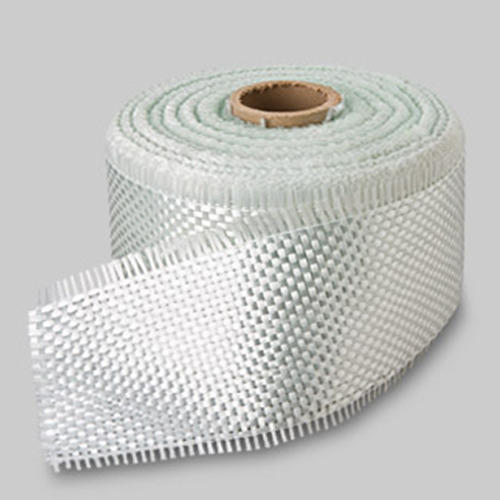 Fibre Mesh
Fibre glass mesh is laid at every course of thin bed mortar and also to be used on both surfaces of wall before final plaster.