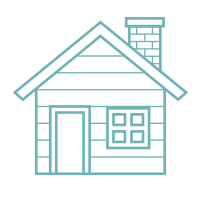 Dwelling Units constructed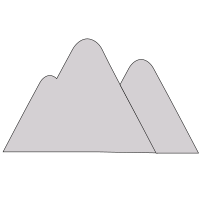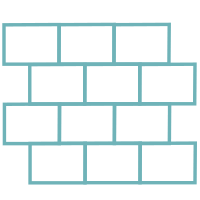 Sq. Ft. Walls constructed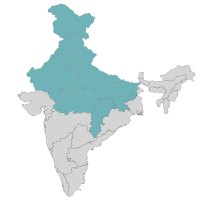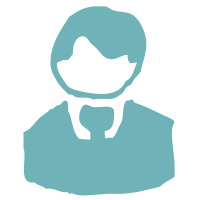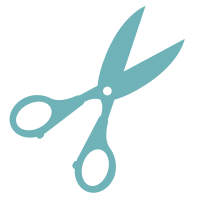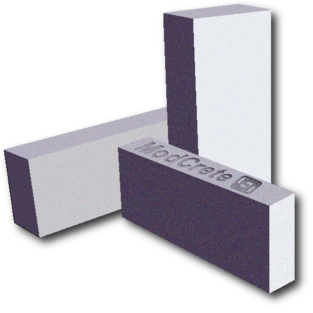 Modcrete Blox
(AAC Blocks with strength of 4 M Pa)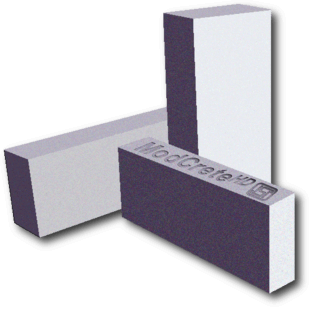 Modcrete Blox HD
(High strength of more than 8 M Pa)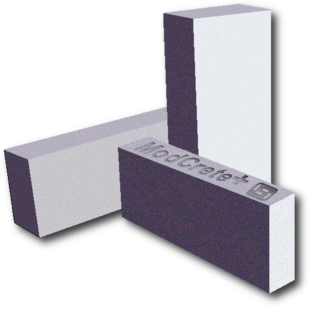 Modcrete Blox PLUS
(High Thermal Insulation, good heat barrier)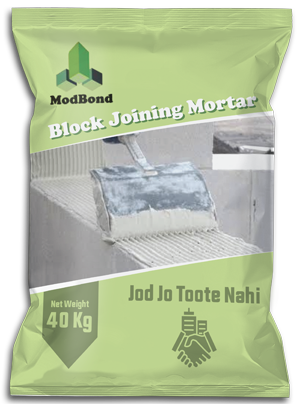 ModBond
(Thin bed readymix mortar)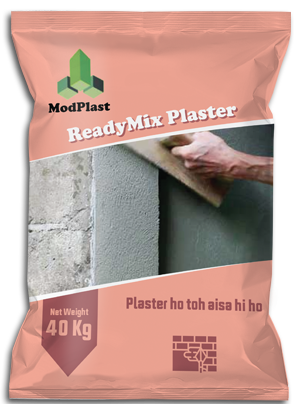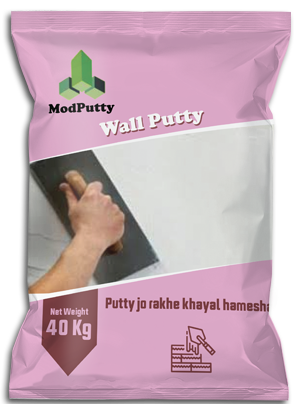 Industrialisation has taken it's toll over mother earth and with growing number of buildings cropping up around the world, it's high time to give something back to nature...
Being a part of the construction industry, gives us the perfect opportunity to improvise and innovate. Idealising this, AAC blocks have been developed in the most eco-friendly manner, which can be compared to earth's best creation- wood, in the terms of it's versatile usage, heat insulation capabilities, acoustics, light weight and workability. 
This is the most environment friendly production process. It does not consume valuable top soil which in turn does not pollute environment while baking with coal. This is a zero discharge process which only consumes large amount of Fly Ash.
We at Ashtech BuildPro are committed to this goal of bringing about a revolution of Green Construction, and present to you the Modcrete AAC Blox, with the aim of reducing the ecological footprint of every builder. Not only are AAC Blocks eco-friendly, they are better than the conventional bricks in every sense - strength; weight; sound, fire resistance and termite resistant; and are even a heat insulant among other benefits!
So, it's high time that we join hands and come forward to bring about this revolution to help the mother nature, while upgrading to a better technology than the old red bricks that have been used since ages.
Technology from all over the world
Technology from Germany and all machinery from Siemens.
Use Only High Quality Cement and Fly Ash
We use only OPC 53 Grade Cement and graded ISI Fly Ash (IS 3812). No bottom ash is used. 
Produce only GRADE-1 Material
Even for higher densities and strengths. 
Twice as much baking as competitors
Better hardness and less chance of cracking.
Much more than just ISI Mark Certified
Each block ISI marked. Low density, high strength, and very low thermal conductivity - much better than ISI requirements.
Less impurities
We stock all raw material in sealed and covered areas. Soft water used even in mixing slurry.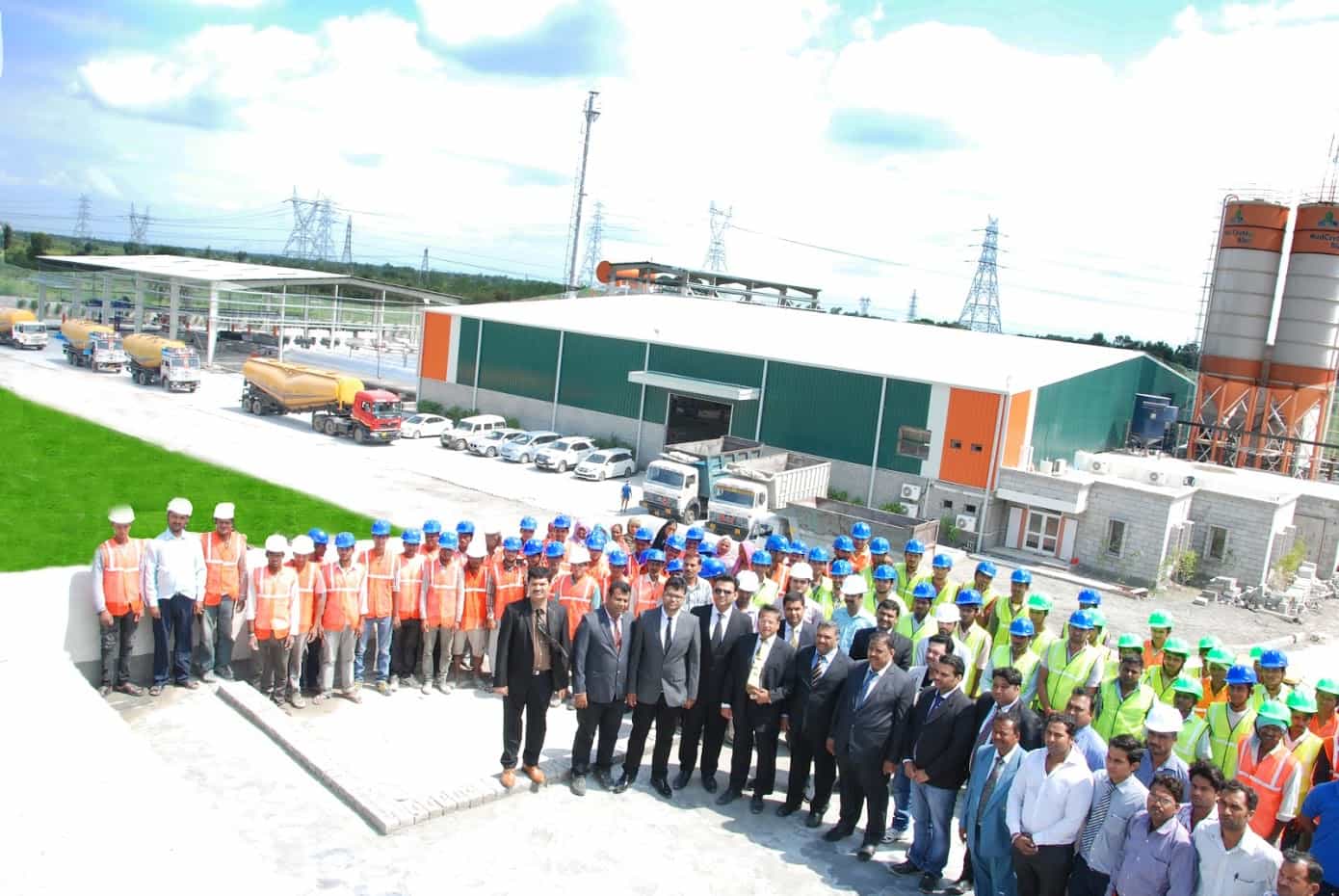 Get a Quote For Your Project